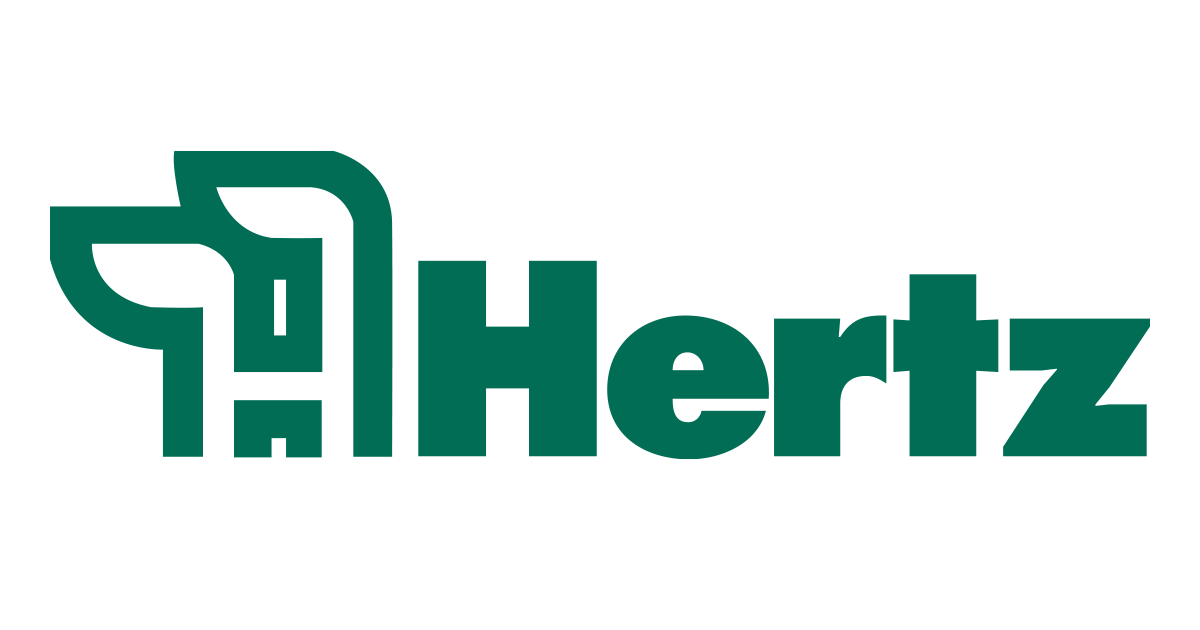 Caring for you and your farm.®
Kevin Woods
Real Estate Broker
Contact Information
765-319-3384
kevinw@hertz.ag
"I want to listen to the needs of my customers, evaluate their objectives, and represent them in a professional manner consistent with the 60+ years of real estate expertise of Hertz Farm Management and Real Estate."
Education
B.S. Agricultural Economics, Purdue University
Licensing
Licensed Real Estate Broker in Indiana, Hertz Farm Management, Inc.
Biography
Kevin joined Hertz Farm Management, Inc. in May 2006 as a real estate sales representative in Peru, Indiana.
A native Hoosier, he was raised on a grain and livestock farm in central Indiana. He graduated from Purdue University in 1976 with a B.S. in Agriculture Economics with emphasis on farm management. After graduating, he worked as a farm manager and land appraiser for the next three years.
Kevin has been in the commodities business as a broker-trader since 1979. He has been a guest speaker in many marketing programs. He and his wife, Lezlie, have three children, Jordan, and twins Hannah and Parker.