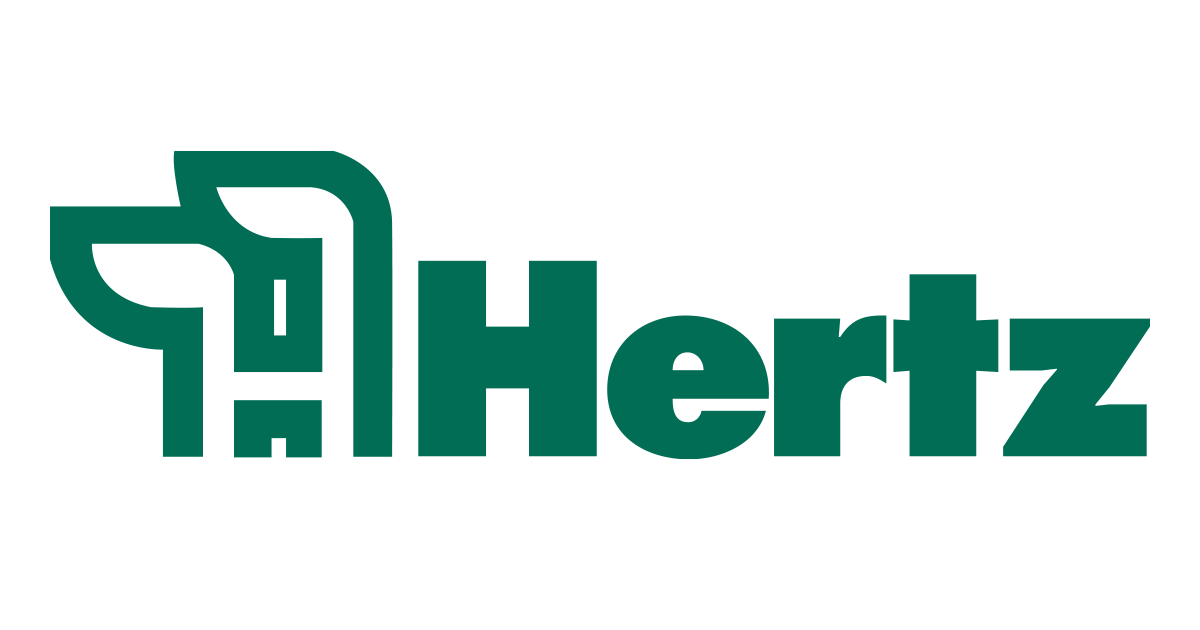 Caring for you and your farm.®
Kathy Pettinger
Appraiser
Contact Information
415 South 11th Street
P.O. Box 500
Nevada, IA 50201
515-382-7918
kathyp@hertz.ag
Education
B.S. Management Information Systems, Iowa State University
State Certified General Real Property Appraiser
Licensing
Licensed Real Estate Salesperson in Iowa, Hertz Farm Management, Inc.
Biography
Kathy joined Hertz Appraisal Services in August 2012 working out of the Nevada, IA, office and has received her Certified General Real Property Appraiser and Licensed Real Estate Salesperson designations.
Prior to coming to Hertz, Kathy spent 15 years as a computer software engineer. Kathy is currently pursuing her Accredited Rural Appraiser (ARA) designation with the American Society of Farm Managers and Rural Appraisers, as well as her Accredited Land Consultant (ALC) with the REALTORS® Land Institute (RLI).
Active in several organizations, Kathy is past president of P.E.O. Chapter AM and past President of the Nevada Chamber Board; has served at conference, district, and local levels of United Methodist Women; and served on several church committees. Kathy is also a Stephens Minister and a graduate of the Iowa Conference of The United Methodist Church School for Lay Ministry.
Kathy was raised on a small farm near Anita, Iowa with three sisters and two brothers. She and her husband Mark live in Nevada, Iowa, where they enjoy spending time with their children and grandchildren.