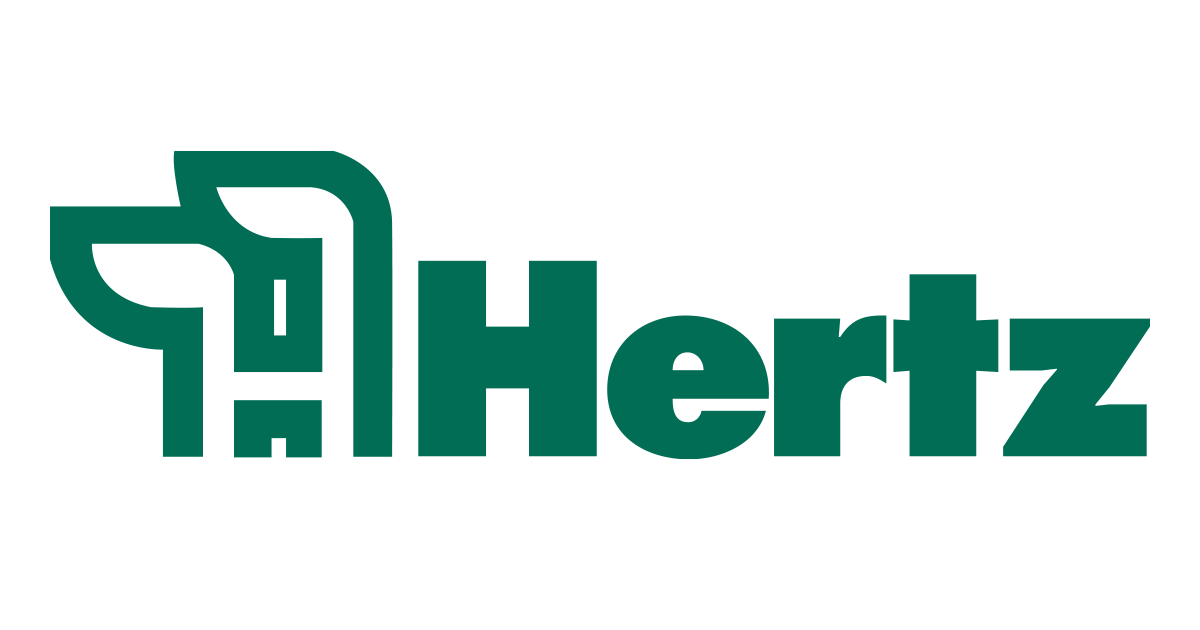 Caring for you and your farm.®
Justin Bahr, AFM
Farm Manager
Contact Information
6314 Chancellor Drive
P.O. Box 1105
Cedar Falls, IA 50613
1314 Westridge Rd
New Ulm, MN 56073
319-234-1949
justinb@hertz.ag
"Building relationships with professionals throughout the agricultural industry prepares us to deliver high-quality service to our clients."
Education
B.S. Agricultural Business, International Agriculture, Iowa State University
Licensing
Licensed Real Estate Salesperson in Iowa and Minnesota, Hertz Farm Management, Inc.
Accreditation
Accredited Farm Manager, American Society of Farm Managers and Rural Appraisers
Biography
Justin joined Hertz Farm Management in May of 2016 as a farm manager and licensed real estate salesperson in the Waterloo, IA office. He is pursuing his Accredited Farm Manager designation with the American Society of Farm Managers and Rural Appraisers.
He graduated from Iowa State University in May of 2016 with a bachelor's degree in Agricultural Business and International Agriculture while obtaining a minor in Entrepreneurial Studies. Justin had the opportunity to travel with study programs to Brazil, Ghana, Tanzania, and Panama throughout his time at Iowa State. He held multiple leadership roles in many organizations in the College of Agriculture and Life Sciences and Student Government.
Justin grew up near Buckeye, Iowa. His previous work experience includes internships at the Ackley State Bank as a Lending intern, Archer Daniels Midland Co as a Merchandising/Logistics intern, and Heartland Global as a Business Development intern. Justin currently resides in Cedar Falls, Iowa.