Joel Klemish, ARA, CGRPA
Appraiser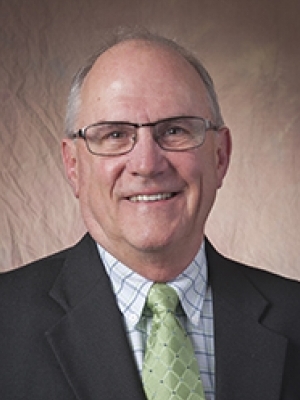 Licensing
Licensed Real Estate Broker in Iowa, Hertz Farm Management, Inc.
Contact Information
120 W. Mission St.
P.O. Box 157
Strawberry Point, IA 52076
"My experiences in a variety of real estate related areas have enhanced my ability to provide our clients with a wide range of valuation services."
Biography
Joel joined Hertz Appraisal Services in July 2006 working out of the Strawberry Point office. He has been involved with appraising residential, agricultural, and commercial properties since 2001. In addition, he holds his Iowa real estate license and evaluates and markets agricultural real estate throughout northeast Iowa.
Joel is a Certified General Real Property Appraiser and is a member of the American Society of Farm Managers and Rural Appraisers.
Joel grew up on a grain and livestock farm in southwest Iowa near Adair. He attended Iowa State University, obtaining a degree in Farm Operations in 1974. He served in the military for two years. Joel has farmed and been in ag business occupations including being a farm manager in Strawberry Point from 1994-1998. He and his wife, Nancy, live on an acreage near Arlington, Iowa. They have three sons and five grandchildren.
Education
B.S. Farm Operations, Iowa State University
Accreditation
American Society of Farm Managers and Rural Appraisers
Accredited Rural Appraiser
State Certified General Real Property Appraiser