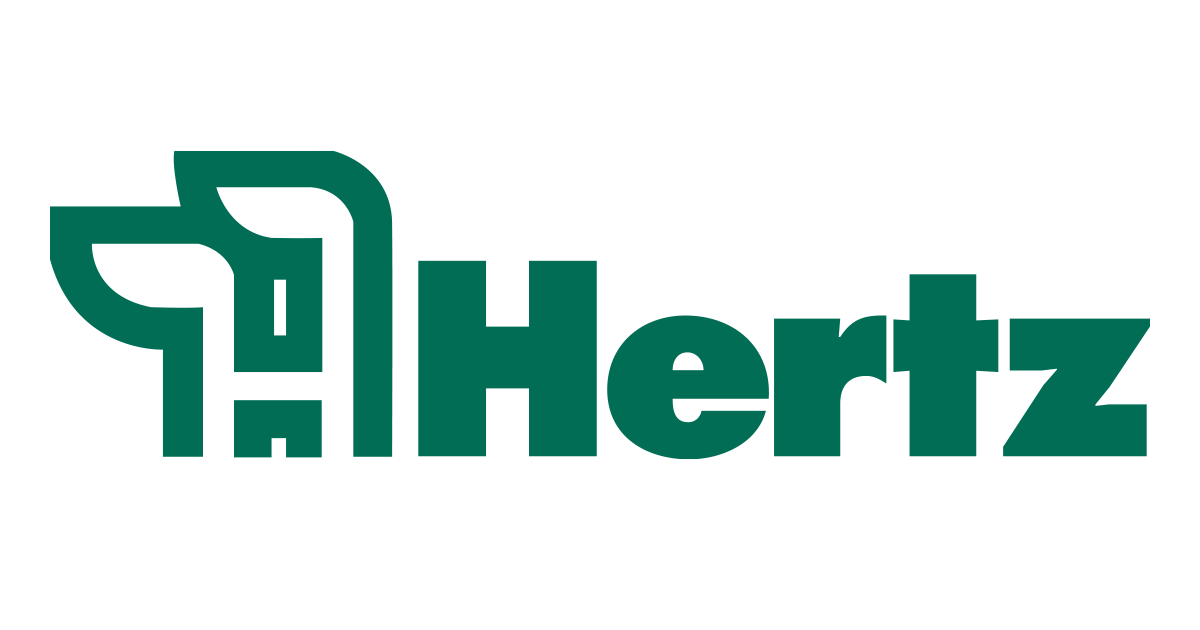 Caring for you and your farm.®
Adam Meyer, AFM
Farm Manager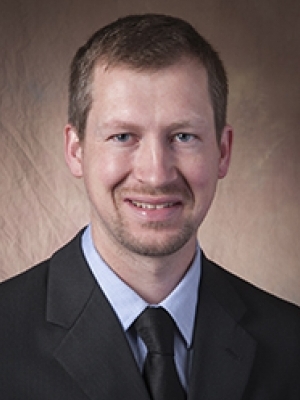 Contact Information
6314 Chancellor Drive
P.O. Box 1105
Cedar Falls, IA 50613
319-449-6110
adamm@hertz.ag
Education
B.S. Ag Systems Technology, Iowa State University
Licensing
Licensed Real Estate Salesperson in Iowa, Hertz Farm Management, Inc.
Accreditation
Accredited Farm Manager, American Society of Farm Managers and Rural Appraisers
Biography
Adam joined Hertz Farm Management's Waterloo office in March 2019 as a Farm Manager.
Adam graduated from Iowa State University in May 2007 with a Bachelor of Science degree in Ag Systems Technolgy. He and his wife Mega, have two children and live in Cedar Falls, IA.