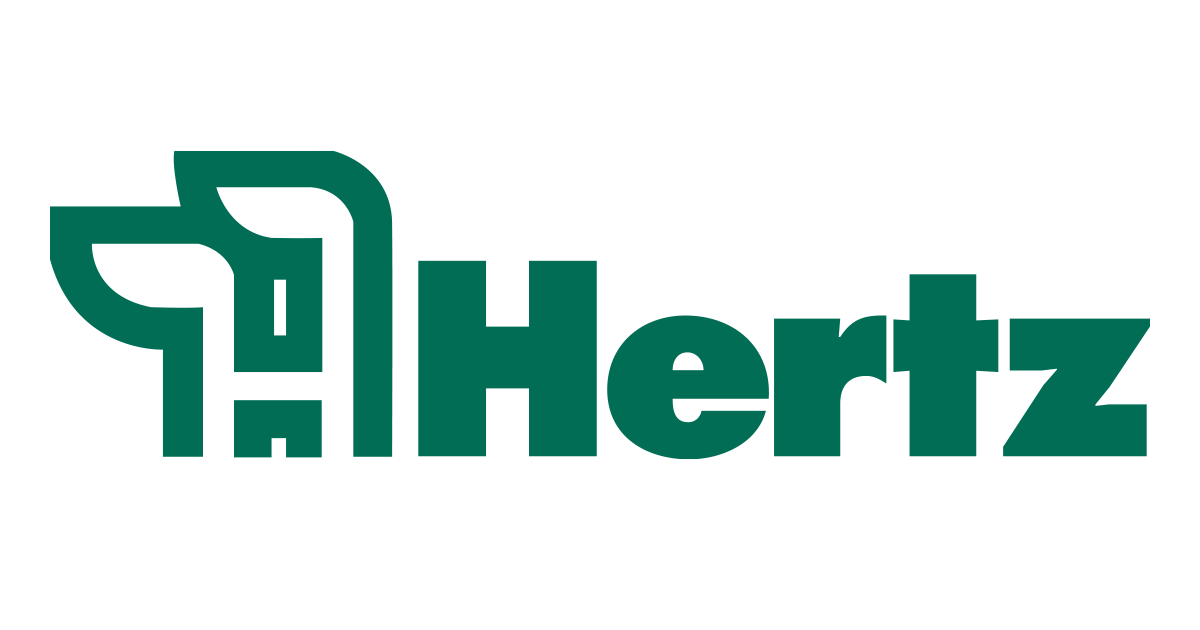 Caring for you and your farm.®
Troy Coziahr
Office Manager and Farm Manager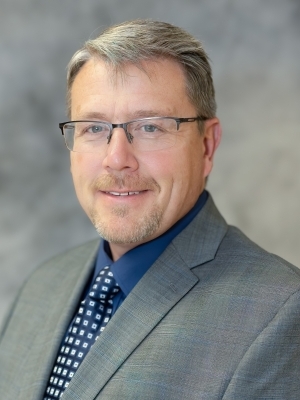 Contact Information
613 East Ogden Avenue
P.O. Box 9
Geneseo, IL 61254
309-423-3997
TroyC@hertz.ag
Education
Associate of Applied Science - Agribusiness Management - Black Hawk College
Bachelor of Science - Agriculture Education, Illinois State University
Master of Science - Crop Sciences - University of Illinois
Licensing
Licensed Real Estate Designated Managing Broker in Illinois, Hertz Real Estate Services
Biography
Troy joined Hertz Farm Management in May 2021. He grew up in Cambridge, Illinois and worked on a wide variety of farms and agriculture businesses through high school and college. After college, Troy was a high school Agriculture teacher and FFA advisor for approximately 14 years, followed by 13 years in the seed and biotech industry providing agronomic and product training for farmers and agriculture retailers.
Troy has been active in his community, serving as a past board member for the Village of Cambridge, past president of the Cambridge Academic Foundation, and a past member of the Black Hawk East Agribusiness Club Alumni board of directors. He is currently a member of the Illinois Water and Atmospheric Resource Monitoring Advisory Board as well as the Illinois Advanced Soil Health Training Steering Committee.
Troy and his wife Tracie live in Cambridge, Illinois and have three children.