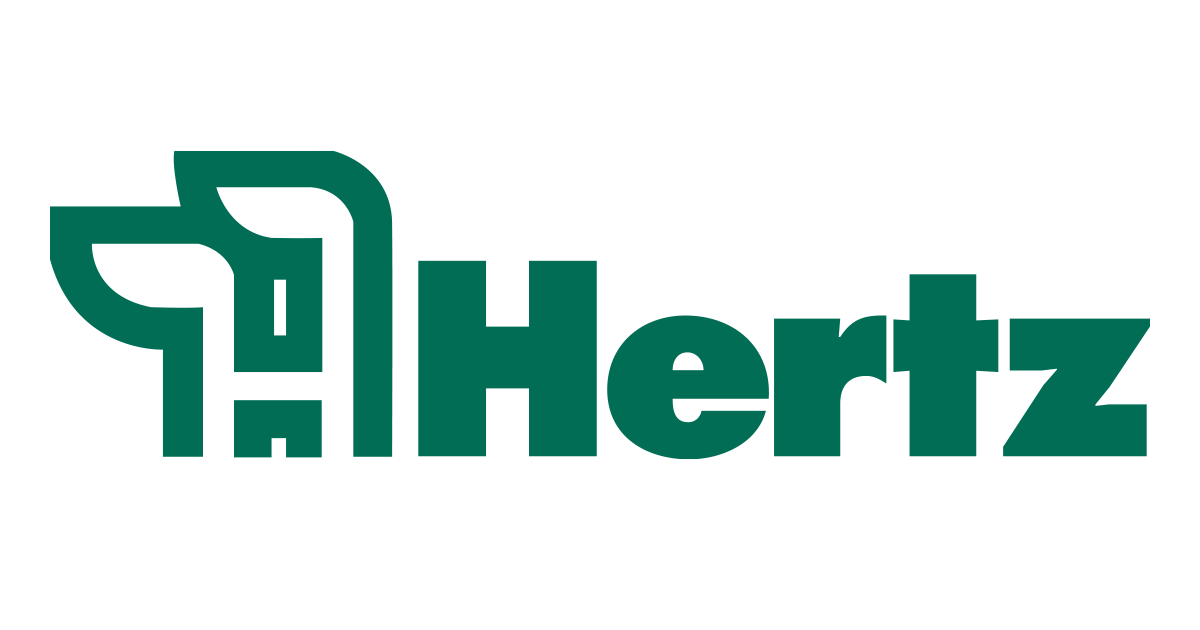 Caring for you and your farm.®
Lee Williams, AFM
Office Manager
Contact Information
151 Saint Andrews Ct Suite 1310
Mankato, MN 56001
507-246-0903
LeeW@hertz.ag
"I believe in the future of agriculture with a faith born not of words but of deeds." - E.M. Tiffany
Education
B.S. Agricultural Education/Agronomy, University of Minnesota
A.A.S. Diversified Agriculture, University of Minnesota
Accreditation
Accredited Farm Manger, American Society of Farm Managers and Rural Appraisers
Biography
Lee has experience serving landowners/clients as a Farm Manager for 15 years. He has also helped clients sell or purchase farmland as a licensed Real Estate Agent/Broker in both south central Minnesota and north central Iowa. Lee has also been a Certified Crop Advisor (CCA) for 25 years. As a member of the Minnesota Chapter of the American Society of Farm Managers and Rural Appraisers (ASFMRA) Lee served on both the Education and Nominating Committee. Lee also served as the ASFMRA President for the Minnesota Chapter in 2020.
Lee is currently living on the century family farm that has been in the family for 5 generations. The farm is located north of Lake Crystal, MN and 20 miles west of the Hertz Regional office in Mankato, MN. Lee grew up on a diversified crops and Dairy farm. Growing up he was involved in both 4-H and FFA. During his time at the University of Minnesota Agricultural campus he interned with Shell Ag Products, and did his student teaching in Annandale, Minnesota. Lee also worked 13 years for Dupont Agricultural Products as a Territory Sale Manager in southwestern MN and eastern SD. He also spent 3 years with LG Seeds as a District Sale Manager.
Lee says by listening to the landowner's goals/needs, using the Hertz Farm Management System, and applying his experience can help guide the landowner/client to have greater peace of mind with their farm investments. Lee says taking care of our landowners/clients and their farmland is what it is all about. Lee serves the landowner/client to help increase the farm's profitability and income, while implementing good land stewardship to enhance the farms value. Lee enjoys working with both the landowner and farm operator to build trust and a strong lasting relationship.
Lee is married to Jeanne, who is also an employee of Hertz Farm Management. They have three children and six grandchildren.