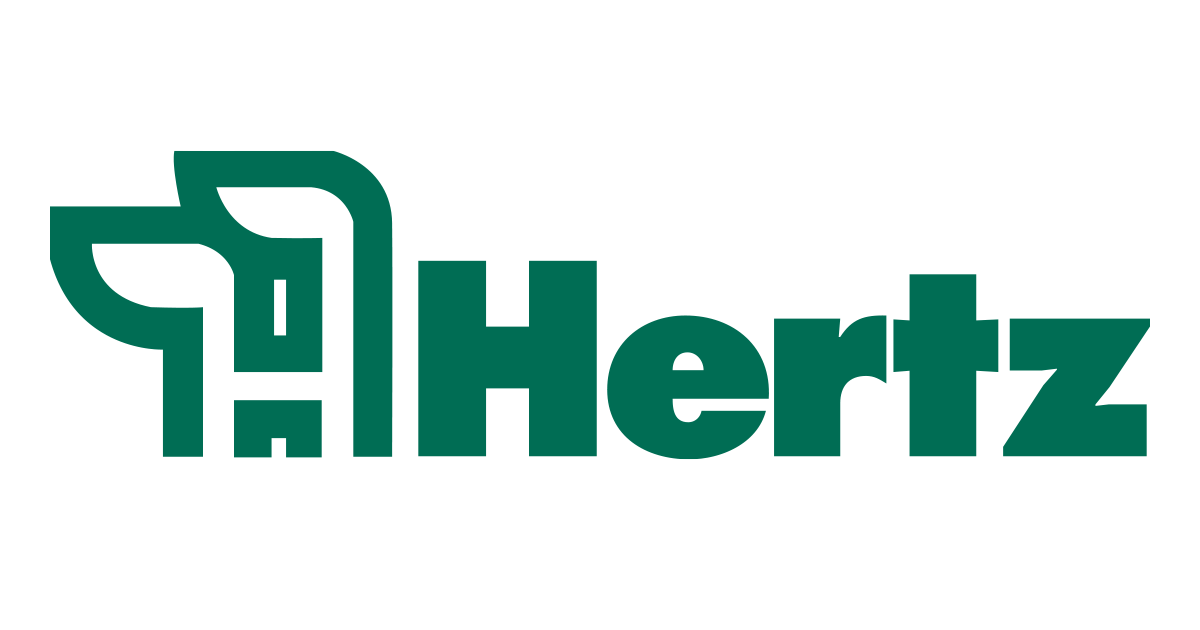 Caring for you and your farm.®
Kurt Van Norman, AFM
Farm Manager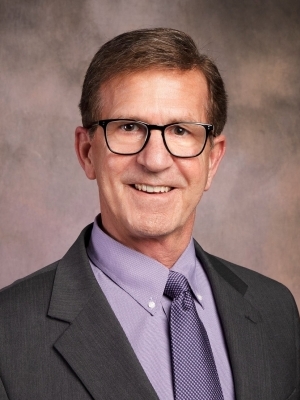 Contact Information
11717 M Circle
Omaha, NE 68137
402-999-0383
KurtV@hertz.ag
"The agricultural industry is rapidly evolving to provide an efficient and stable source of nutrition to feed the people here and across the globe."
Education
General Agricultural Studies, University of Nebraska
Licensing
Licensed Real Estate Broker in Nebraska
Accreditation
American Society of Farm Managers and Rural Appraisers* Accredited Farm Manager
Biography
Kurt joined the Omaha office of Hertz Farm Management in January, 2021 as a Farm Manager and Real Estate Agent. Kurt is looking forward to actively serving the best interest of clients with Farm Management and Real Estate Services.
Kurt is a lifelong resident of Nebraska and grew up in a rural community located in the south-central area of the state. He has a diverse background in agriculture with experience in; grain and livestock production, agricultural lending, crop insurance and the past 17 years in Farm Management. Kurt considers the Farm Management segment of his career to be the most rewarding. Prior to relocating to Omaha, Kurt was involved in various community and civic organizations.
Kurt and his wife, Annette, have two sons, daughter-in-law and one granddaughter. He enjoys spending time with family and attending sporting events.