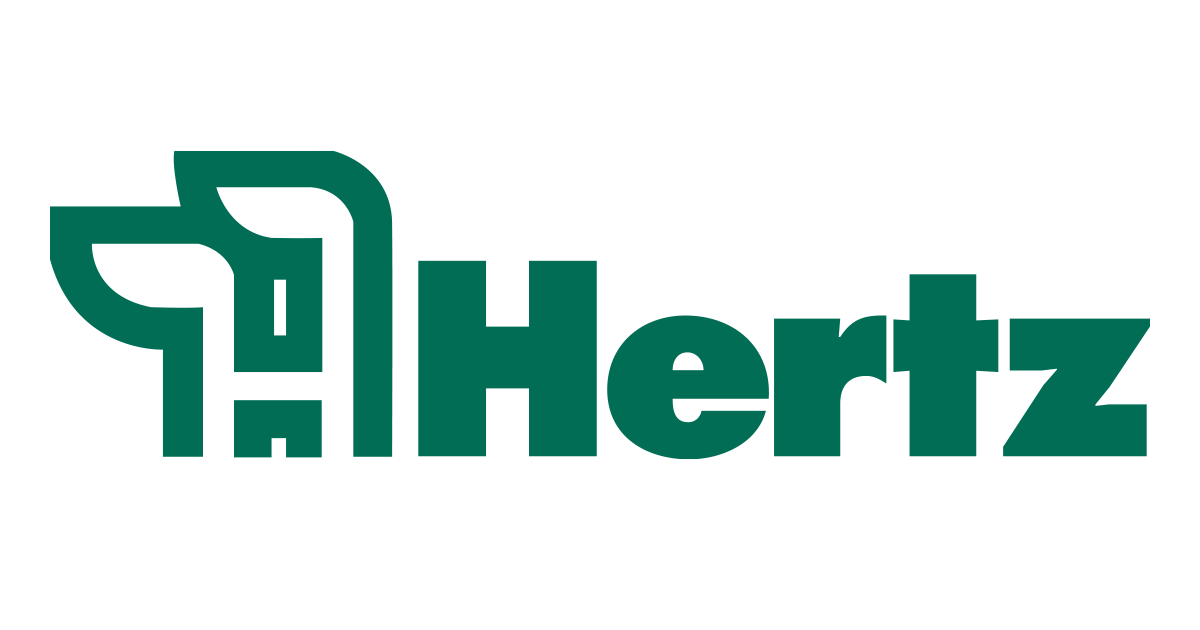 Caring for you and your farm.®
Geoff Mead, ALC
Real Estate Salesperson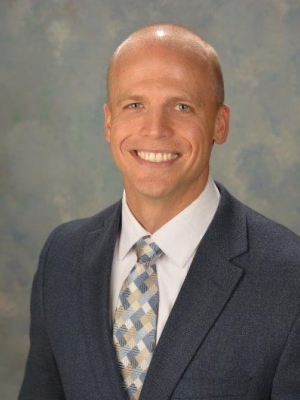 Contact Information
151 Saint Andrews Ct Suite 1310
Mankato, MN 56001
507-246-0905
GeoffM@hertz.ag
Education
B.S. Business Management Minnesota State University, Mankato
Licensing
Licensed Real Estate Salesperson in Minnesota, Hertz Farm Management, Inc.
Biography
Geoff joined Hertz Farm Management in May 2021 as a licensed real estate salesperson in our Mankato, MN office.
Geoff began his real estate career investing in commercial and residential properties in Mankato and surrounding communities, which led him to acquire his real estate license to focus on commercial tenant representation, leasing, and commercial building sales. Geoff's professional background also includes grain merchandising with farmers across southern Minnesota. He is a member of the National Realtors Land Institute, Minnesota Realtors Land Institute, National Association of Realtors, Minnesota Association of Realtors, and Realtors Association of Southern Minnesota. In 2018, Geoff joined Wingert Realty and Land Services.