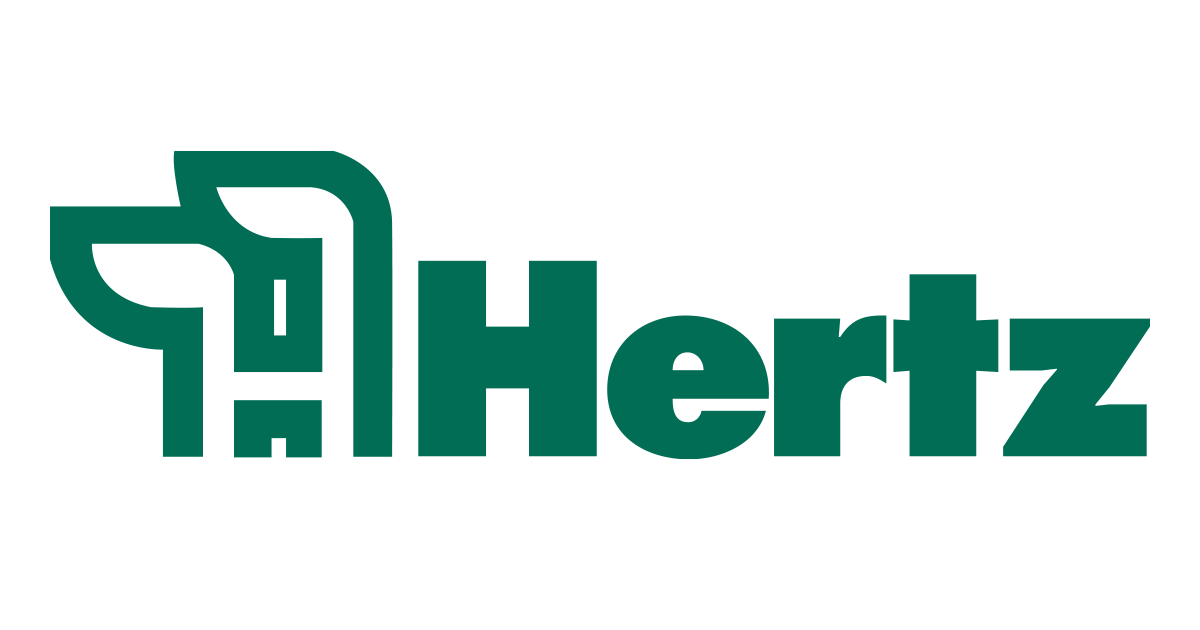 Caring for you and your farm.®
Dalton Hamm
Appraisal Trainee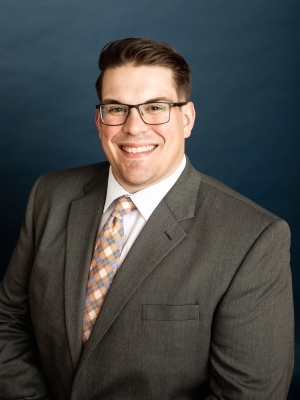 Contact Information
2800 4th St. SW, Suite 7
Mason City, IA 50401
641-903-2109
DaltonH@Hertz.ag
Education
B.S. Agricultural Business, Iowa State University
Licensing
Licensed Real Estate Salesperson in Iowa, Hertz Farm Management, Inc.
Biography
Dalton Hamm joined Hertz Appraisal Services in October of 2020, as an appraiser trainee. Dalton graduated from Iowa State University in 2016 with a degree in Agricultural Business. After college, Dalton spent just under 5 years with a community bank in Mason City, underwriting consumer, commercial, and agricultural credit.
Dalton is currently working towards becoming a licensed real estate salesperson in the State of Iowa, and an Associate General Appraiser licensing, with the intent of becoming a Certified General Appraiser, and pursuing the Accredited Rural Appraiser designation.
Dalton grew up in Charles City. Currently Dalton, and his wife Jill live in Mason City. Dalton is currently serving as a trustee for his church.