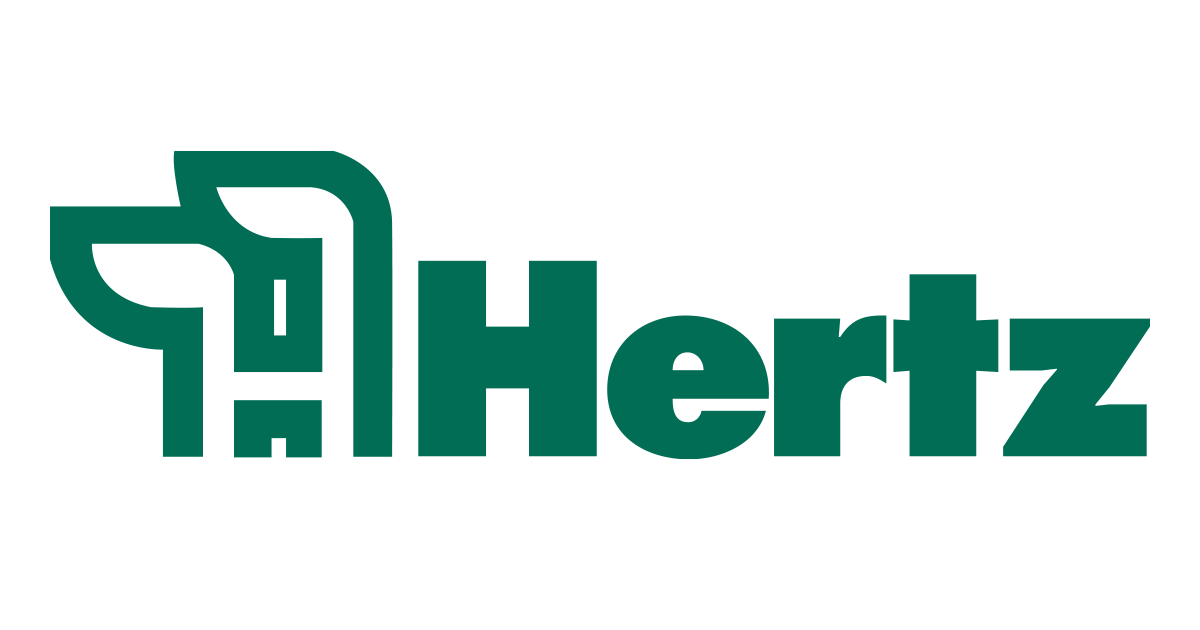 Caring for you and your farm.®
Charles Wingert, ALC
Real Estate Broker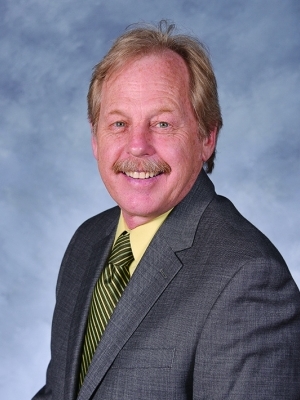 Contact Information
151 Saint Andrews Ct Suite 1310
Mankato, MN 56001
507-246-0908
CharlesW@hertz.ag
Licensing
Licensed Real Estate Broker in Minnesota and Iowa, Hertz Farm Management, Inc.
Biography
Charles (Chuck) Wingert joined the Hertz team in May 2021. Prior to working with Hertz, Chuck started Wingert Survey in 1976, specializing in the layout and design of subsurface drainage systems and erosion control practices. He expanded into farm real estate in 1985, formally changing the company name to Wingert Realty & Land Services, Inc in 1993. In May of 2021, Chuck and his team of professionals joined Hertz Farm Management.
Chuck is a past president of the Minnesota RLI chapter and was the 2013 National RLI president, and was recognized as the recipient of the National 2020 Land Realtor of America Award.