How Do I Know What My Farm is Worth?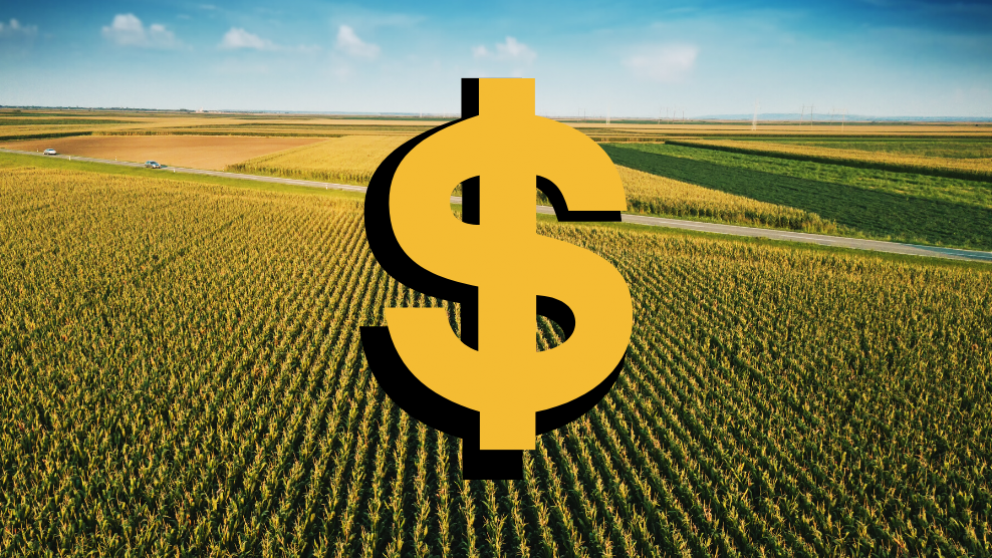 Dave Nebel, President of Hertz Appraisal Services, Nevada, IA
If you own a farm, there will be times when understanding the value or potential price of your farm is important. Whether the ultimate user of that information is you or others, having an accurate number will be crucial to making wise decisions. Buying or selling a farm, obtaining a mortgage, estate planning, and portfolio management are all times when somebody has to make an important decision based on the estimated value or price of a farm. Thankfully, different options are available – so let's talk about which option is best suited for your situation.
Price estimation services:
These services are typically provided by real estate brokers and salespeople at a local level. A property's price estimate is provided in a report commonly known as a BPO (broker's price opinion) or a CMA (competitive market analysis). The level of detail, professionalism, and accuracy varies according to the individual providing the service. Some agents use a "just trust me" approach and skip supporting information, while other agents provide exceptional reports containing information on comparable sales plus a brief summary of their analysis.
BPOs are helpful for deciding a purchase or selling price, many business decisions, and even some mortgage processes. If completed by a real estate agent, you can be confident they have had formal education required for licensing. Experience and additional qualifications of the professional will vary.
Appraisal services:
Appraisals are more detailed and thorough and are completed by state certified appraisers. While the process can take longer than a basic BPO, the level of research, analysis, and reporting are more complete. Put simply, appraisals are considered more authoritative.
Appraisals are appropriate for deciding a purchase or selling price, contentious family settlements, litigation, and income tax purposes (estate tax, gifting, and non-cash charitable donations). Certified appraisers must complete a rigorous licensing process which includes education, testing, and experience criteria. Experience and qualifications of the professional will vary.
Both appraisals and price estimate services can be equally helpful in the appropriate situation. If an increased level of documentation is necessary, then an appraisal is often the best solution.
Technology:
Technology – including valuation algorithms and artificial intelligence – continue to impact the valuation profession. In just a few years, companies like Zillow have entered the residential market, real estate professionals in all sectors have implemented drone usage, and the real estate business has become increasingly digital. These powerful influences are changing how everyone does business!
Over the first half of 2020 you have likely experienced the benefits and limits of technology. You have also experienced the incredible resiliency and flexibility of the human race. While problems still occur, the combination of technology and humanity provide optimism for successful outcomes and solutions. The real estate valuation world is no exception. We believe technology plus a professional's expert judgement can deliver a powerful combination. Combining these strengths enables us to solve problems more efficiently than ever before.
Hertz specializes in helping farmland owners when impactful ownership decisions must be made. We offer basic BPOs as well as more formal appraisals. Please let us know how we can help you!
---